How Aston Martin Finance can help individual customers of this supercar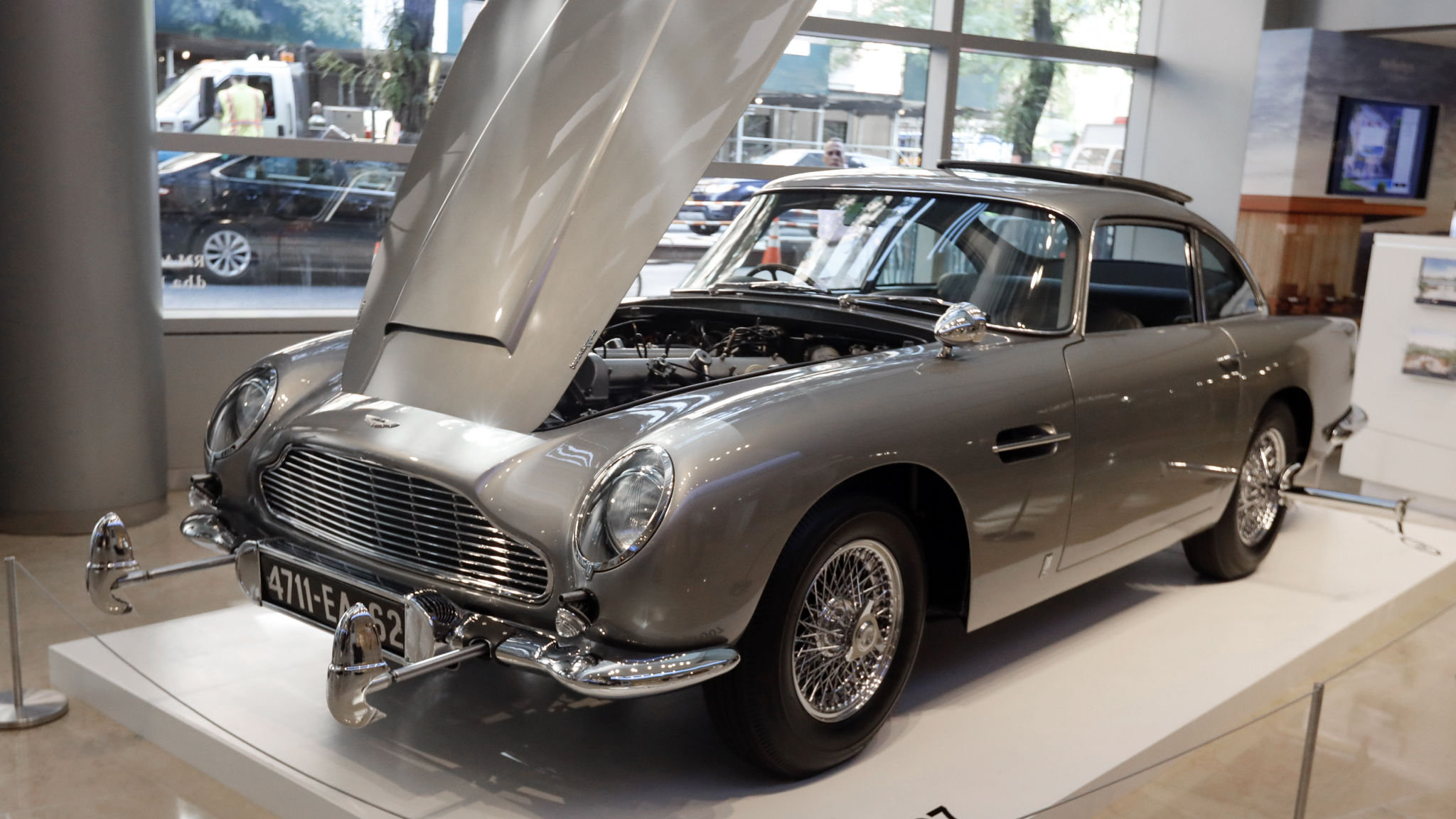 The outside style of this RapidE model is going to be similar to the V12 Rapide S that is out on the market at the moment. However the difference is visible under the actual bonnet of the car where the team Williams developed electronics actually lives. Added to this, the badge will also be varied with a blue colour added to it. Customers are expected to be able to purchase this car through a range of means, including through a number of Aston Martin Finance Options offered by companies such as Supercar Finance.
Price wise, this new Aston Martin RapidE model is rumored to go on sale from around £200,000 with additional plans in place that will ensure the building of around 400 cars per year. This car isn't going to be a direct competitor to the Tesla Model S P85D that we are used to seeing, but it is still going to be a very popular car indeed.